Oil Control
shine-free beauty
Keep the glow while minimizing the shine. Our oil-control primers and mattifies restore balance and revitalize oily skin with soothing, all-natural ingredients.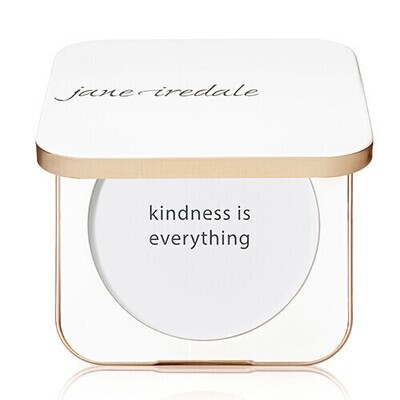 Refillable Compact
Refillable Compact in a new durable, sleek, reusable format.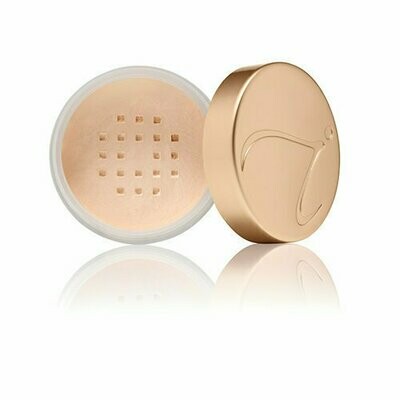 Amazing Matte Loose
A mattifying finishing powder that will work for all skin types.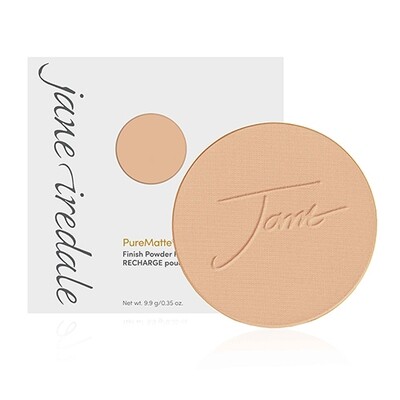 PureMatte Finish Powder Refill
PureMatte Finish Powder Refill
Specially formulated to help those who want to avoid shine. Use under or over our mineral powders.